Hello
Welcome to my website. Here you'll find an overview of the released games I've worked on over my career.
I've led teams both small and large, taken games from pitch to release and also joined projects mid-way through. I've been lucky to work on a wide range of genres from fitness through to horror, and learnt a long time ago that you never stop learning.
Find me on LinkedIn or Twitter if you'd like to talk.
Right now I'm working at Splash Damage on Project Astrid, more details of which will be announced soon!
Client Lead Designer
Firesprite worked closely with multiple teams at Cloud Imperium on a new module for the Arena Commander area of the game, provisionally called Theatres of War.
My role ranged from liaising closely with CIG to develop the idea, while learning all the tools and systems of Star Citizen and leading the team at Firesprite to build the module up. While Theatres of War has not yet released, Star Citizen continues to evolve and go from strength to strength.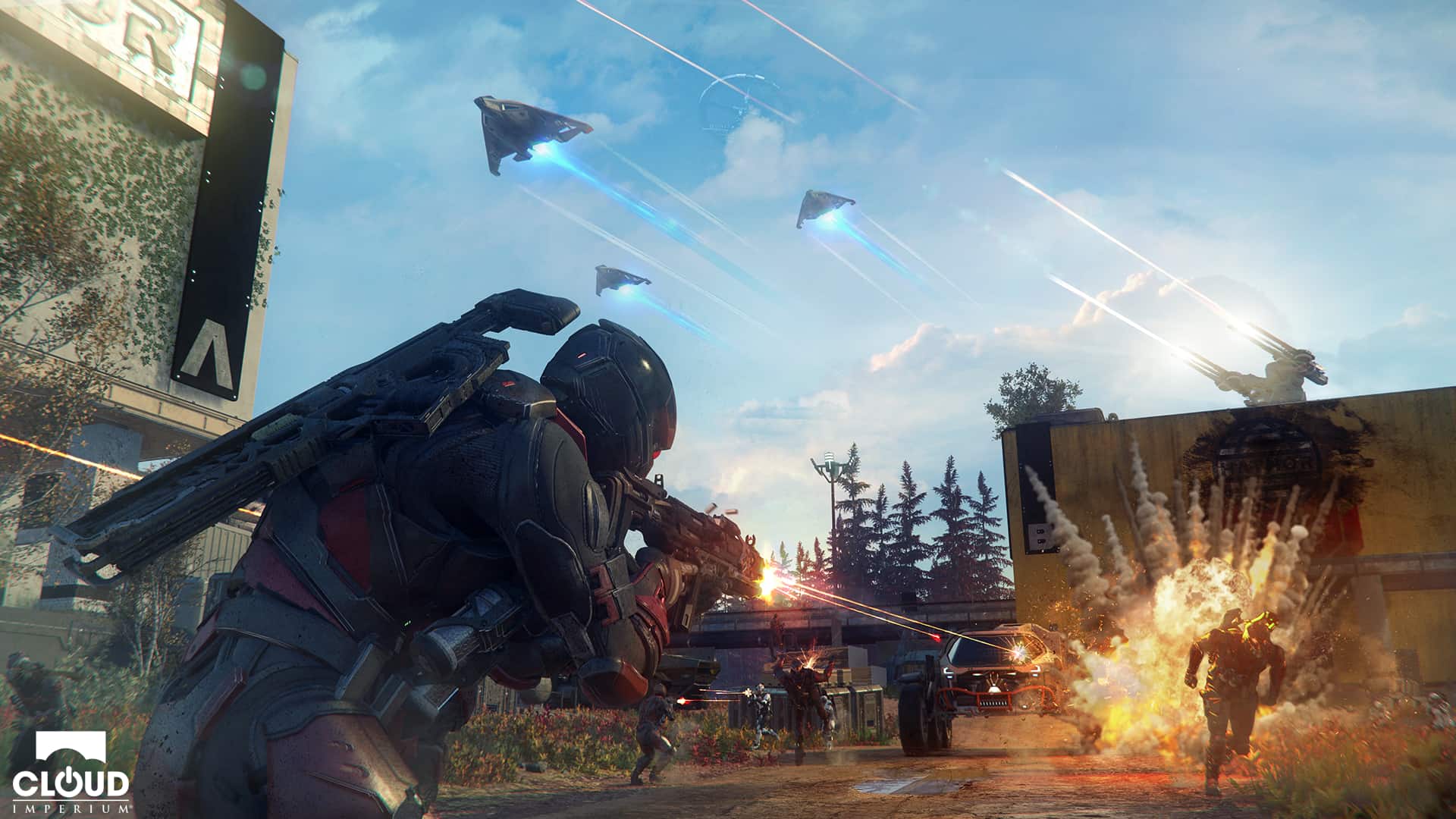 Lead Designer
The Persistence is a Rogue-Lite game, originally designed as a showcase game for VR for PlayStation4's PS-VR.
As Lead Designer I helped prototype and implement most areas of the game. Later as the team grew my focus was on training new designers and working on the procedural level generation system to create the hand crafted feel to each run.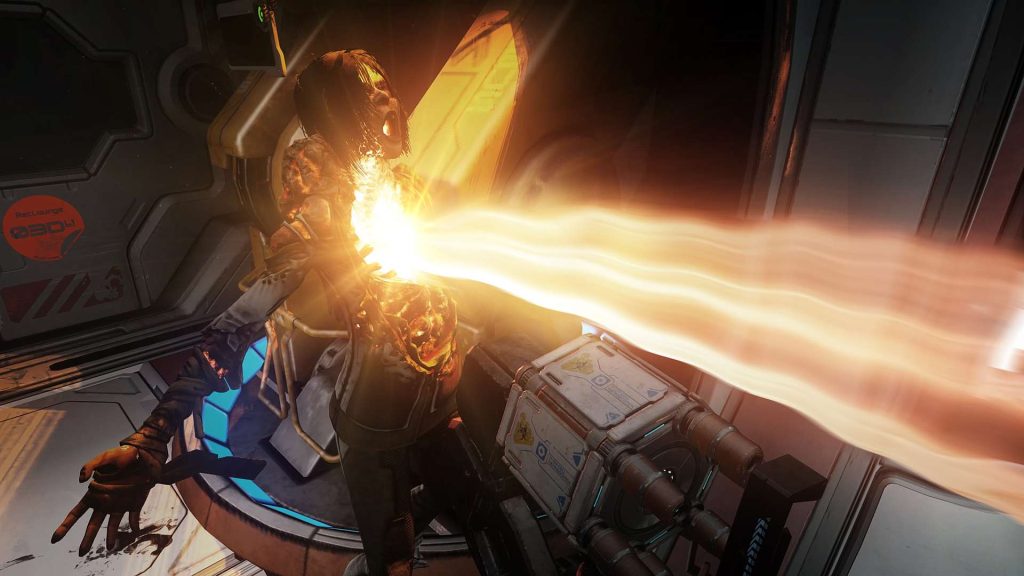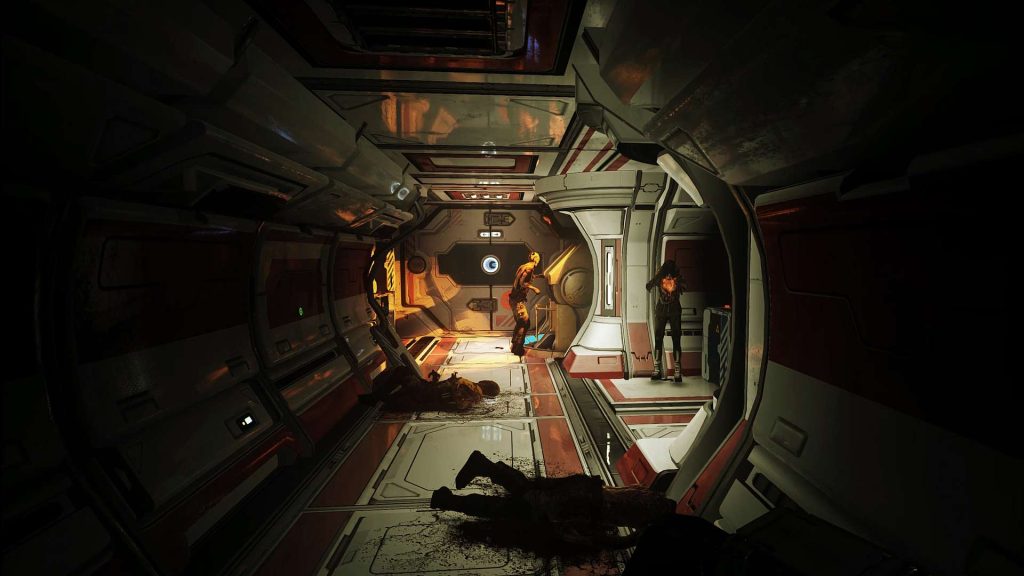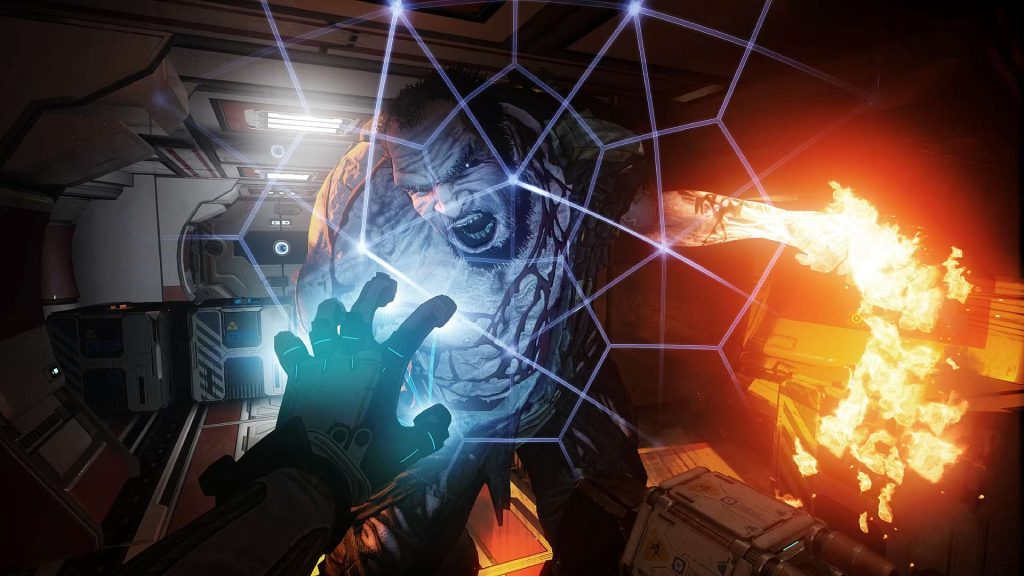 ---
2014
Run Sackboy! Run!
Senior Designer
Developed for mobile devices, Run Sackboy! Run! brings the iconic LittleBigPlanet franchise to your pocket.
The core mechanics for the game were in place when I joined the project, and much of my focus was based around creating the segments that create the infinite level, mission structure and iterating the intensity and reward loops.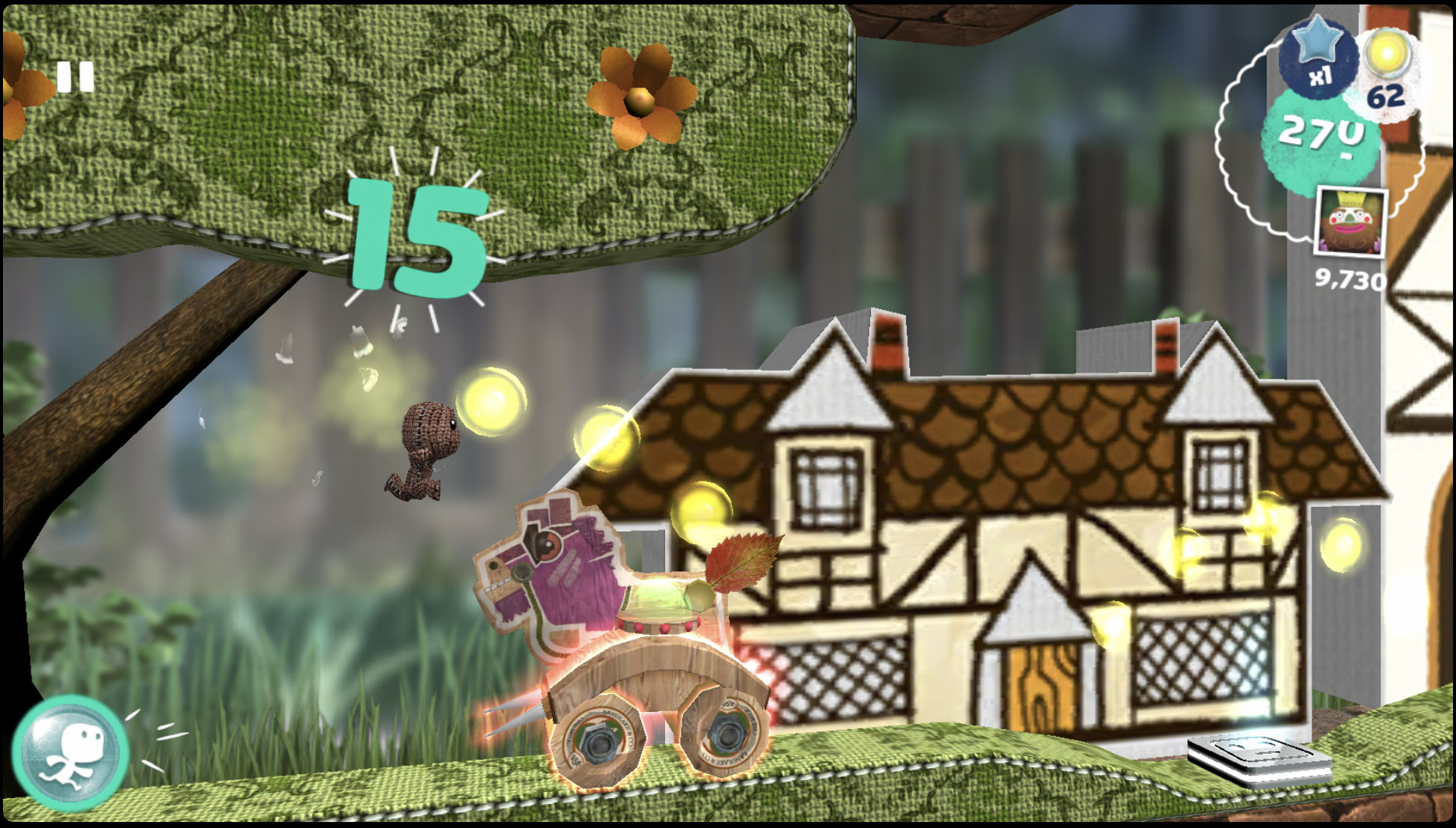 Design Consultant
Co-developed with Studio Japan, The Playroom is a series of mini-games designed to showcase the DualShock 4 and Playstation Camera that released with the PS4.
We explored a lot of different ideas throughout this time, rapidly prototyping and iterating to find the fun. I also helped develop the Toy Maker app, allowing players to send content from their phone across to the console for the bots to play with.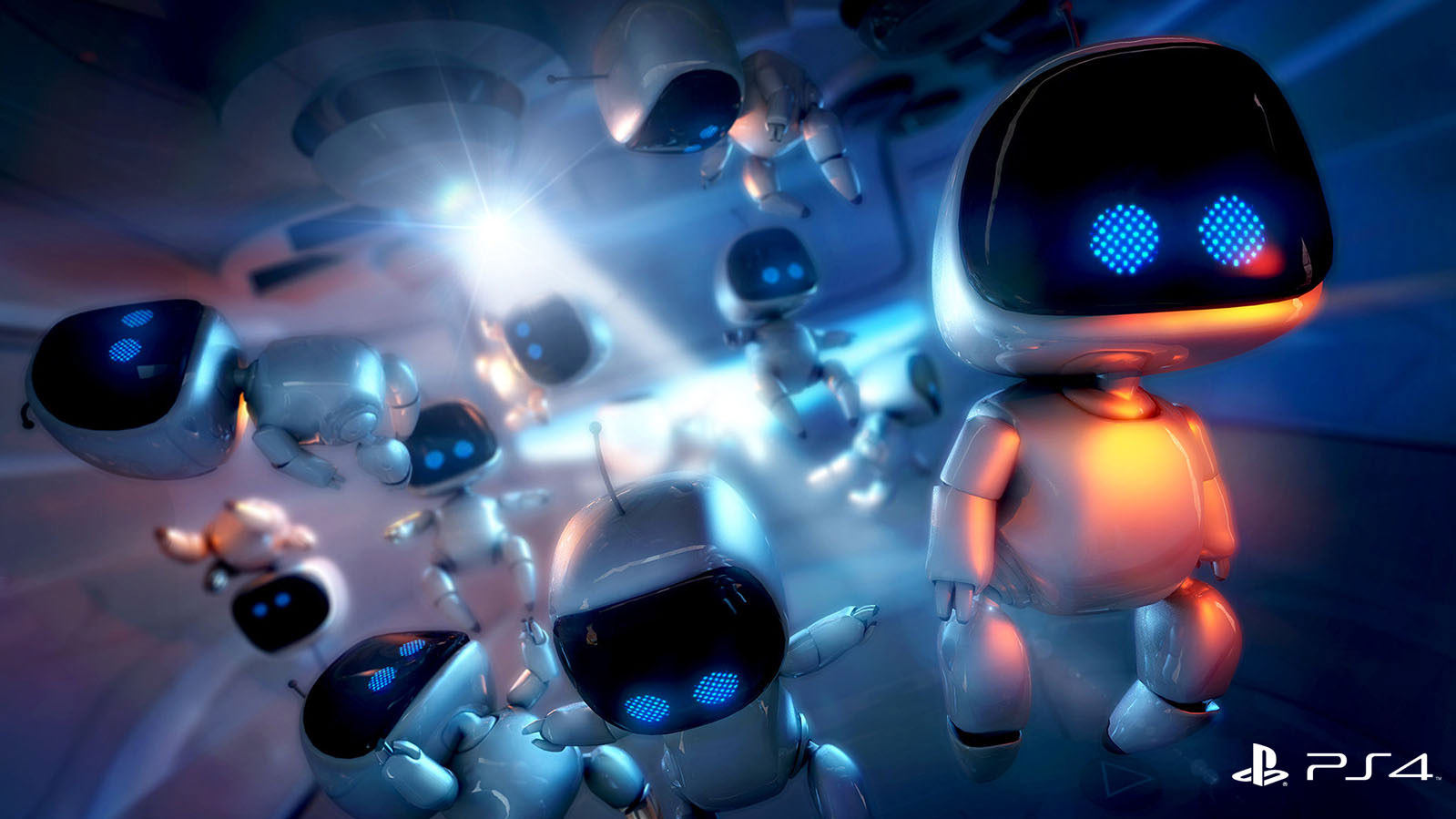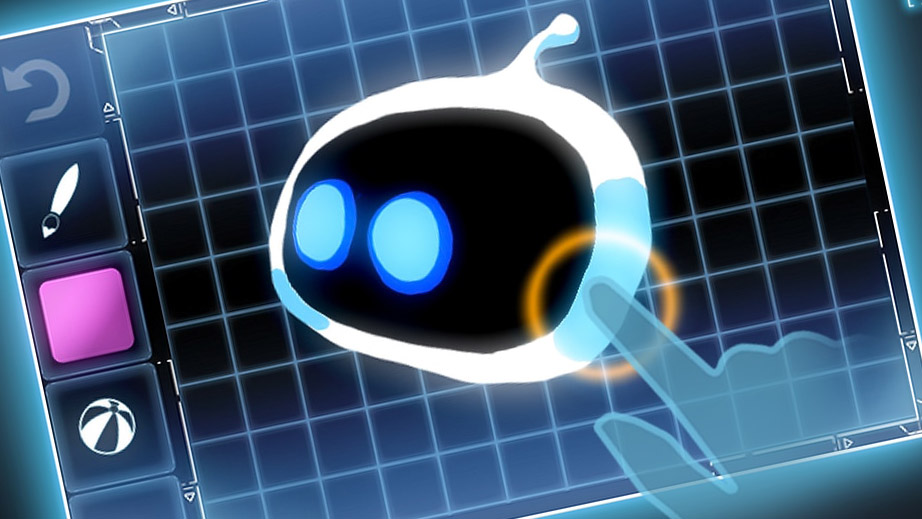 Design Consultant
I left Sumo to return to Liverpool and went freelance, and for three months I wrote foundational designs for Xbox Fitness while the team worked on the then brand new Xbox One hardware.
While not actively involved in the main development cycle of the game it was nice to see the number of designs worked on in those early months made it through to the full release.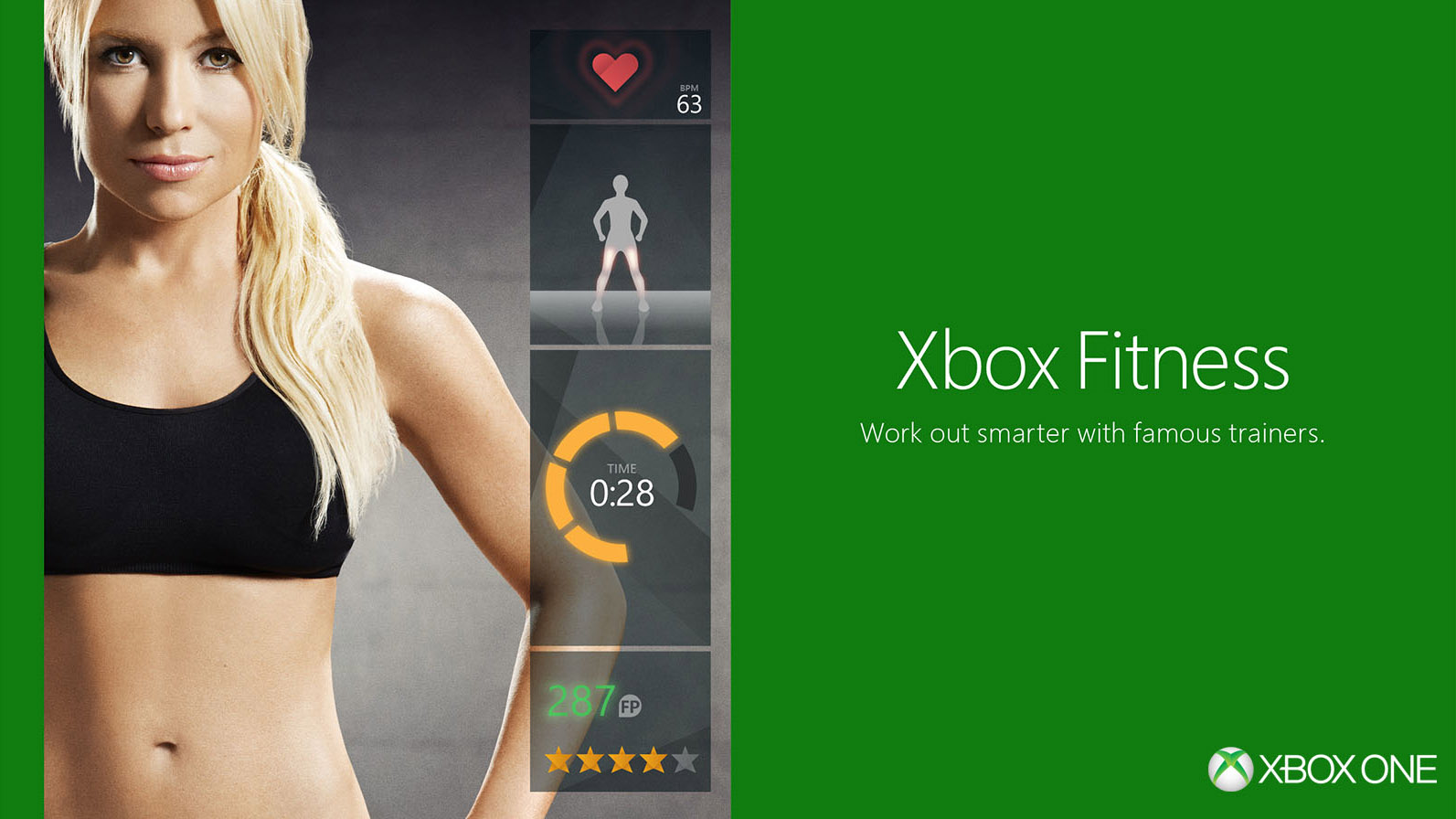 ---
2012
Nike+ Kinect Training
Senior Designer
Nike+ Kinect Fitness aimed to provide owners of an Xbox 360 and Kinect with the most lifelike digital personal assistant to help them achieve their fitness goals.
My role was split between client liaison and low level system design. We worked closely with the Kinect engineers to ensure the hardware could give us the feedback we needed, and closely with Nike to ensure players got the right kind of feedback on their form.
It was an interesting project for many reasons, and definitely pushed me to new areas of games design that I'd never considered up until then.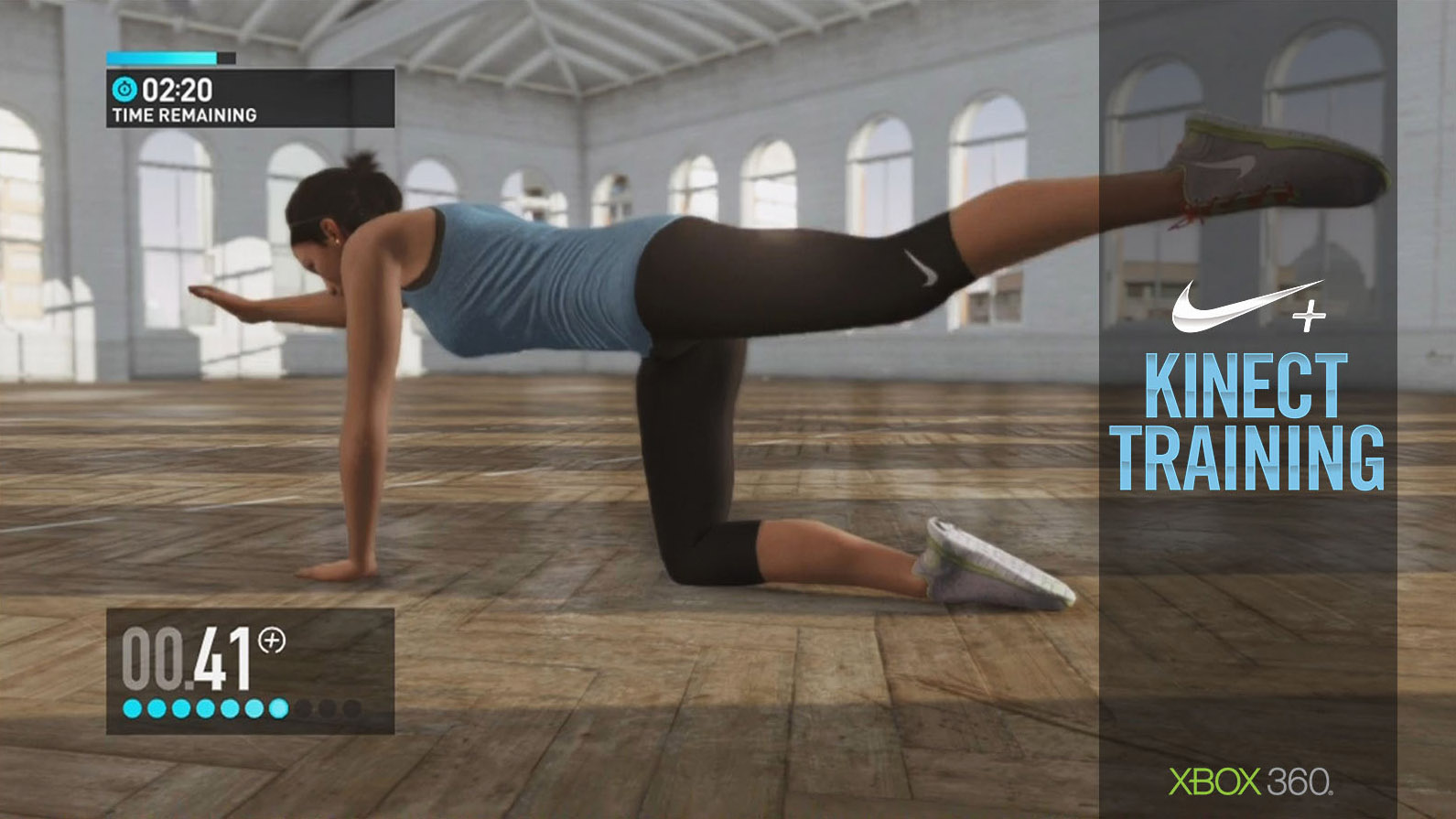 ---
2010
James Bond: Blood Stone
Senior Designer
I joined Bizarre Creations for the final six months of development, helping manage the on-foot level design team and overall flow and pacing to the game.
The team at Bizarre did a great job encapsulating the essence of the licence, letting players live the life of Bond with a fun story, iconic levels, and easy to pick up and play.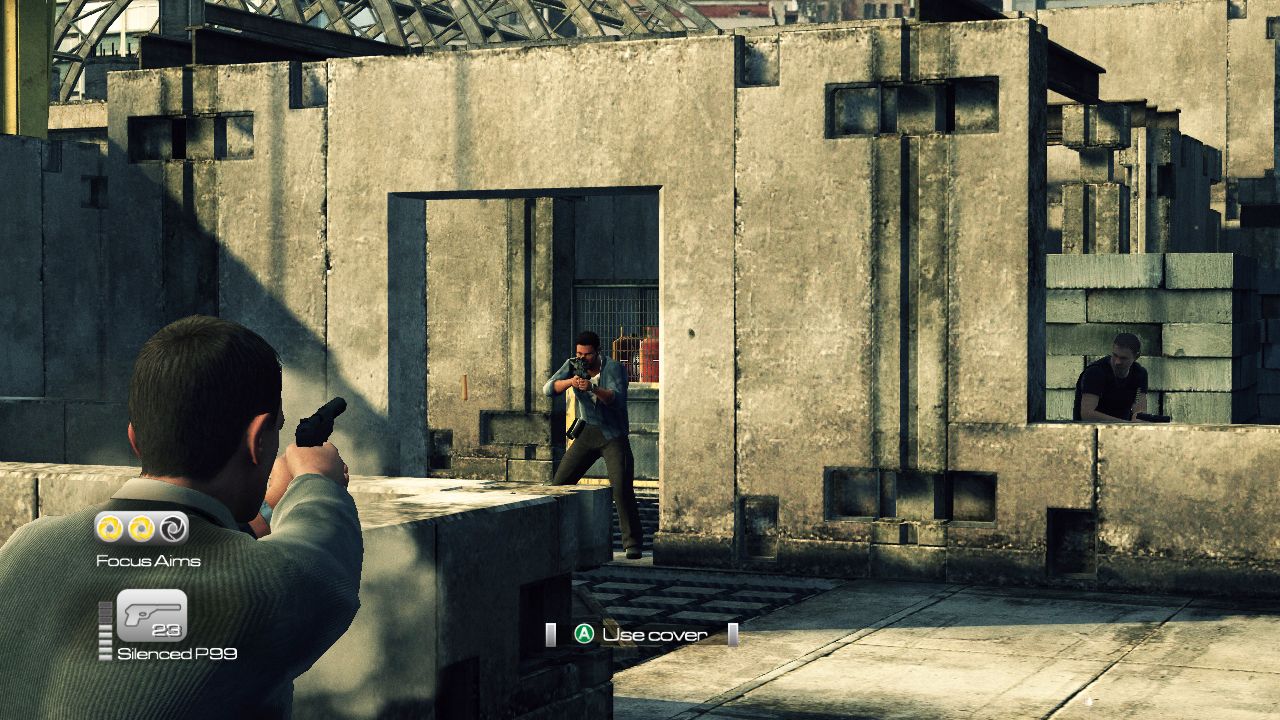 ---
Aliens Vs Predator (2010)
Lead Designer
I was lucky to have worked on this iconic franchise, and am still proud of what the team achieved in the time frame: 3 very different single player campaigns and a host of multiplayer modes on top.
I was Lead Designer from the first pitch all the way through to gold master, and was involved in almost every area of the game.
As a senior member at Rebellion at the time, I was also on the management team liaising with other projects across the studios, helping out with my knowledge of the in-house engine and advising on designs.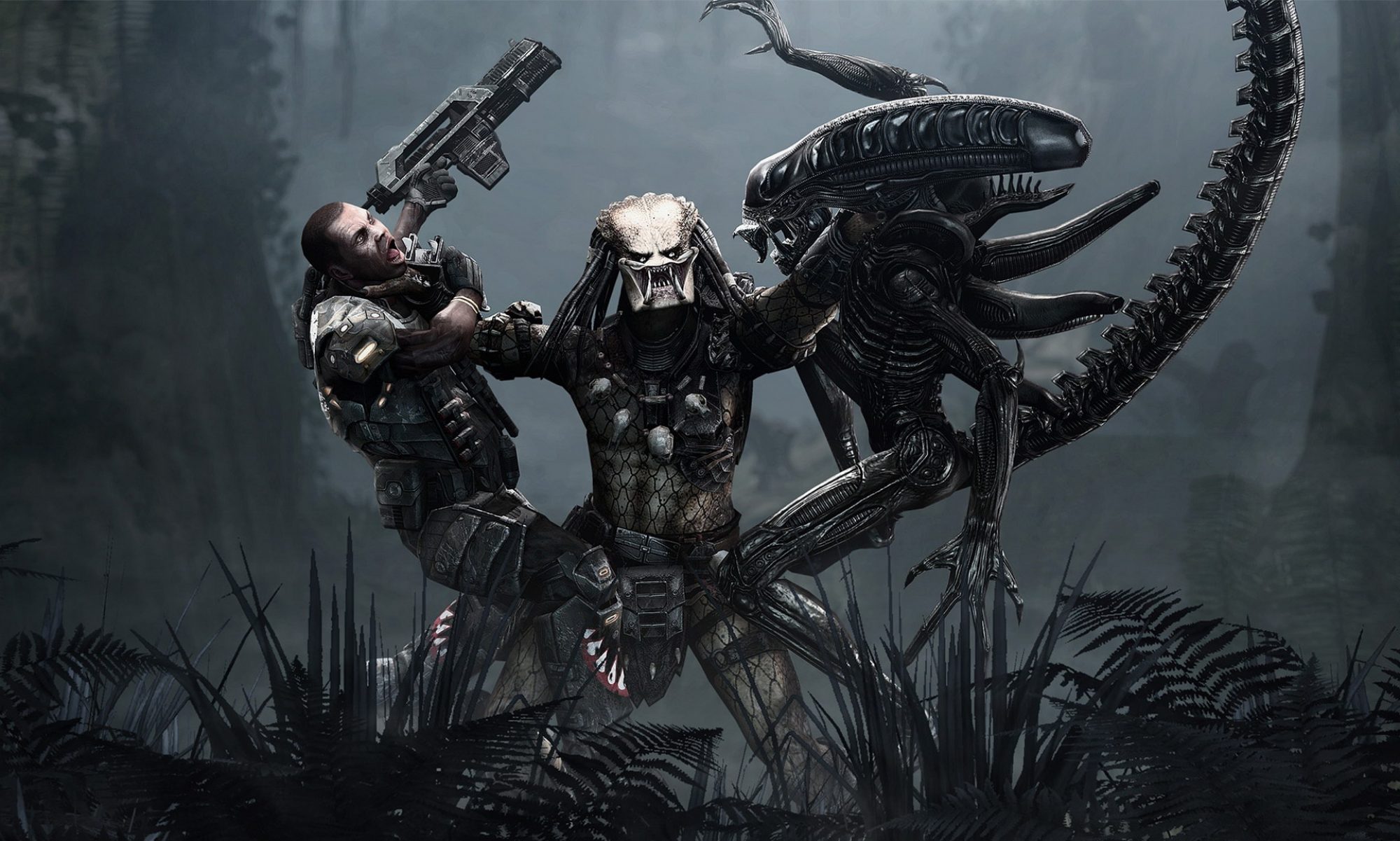 ---
2008
Call of Duty: World at War (PS2)
Design Consultant
This Playstation 2 version of the main game was developed by the team at Rebellion North, who had been Strangelite Games up until their acquisition in 2006.
For several months I travelled to Runcorn each week to get to know the team and help them learn the engine, alongside offering additional design input to help take the PS3 designs and make them work in the in-house engine.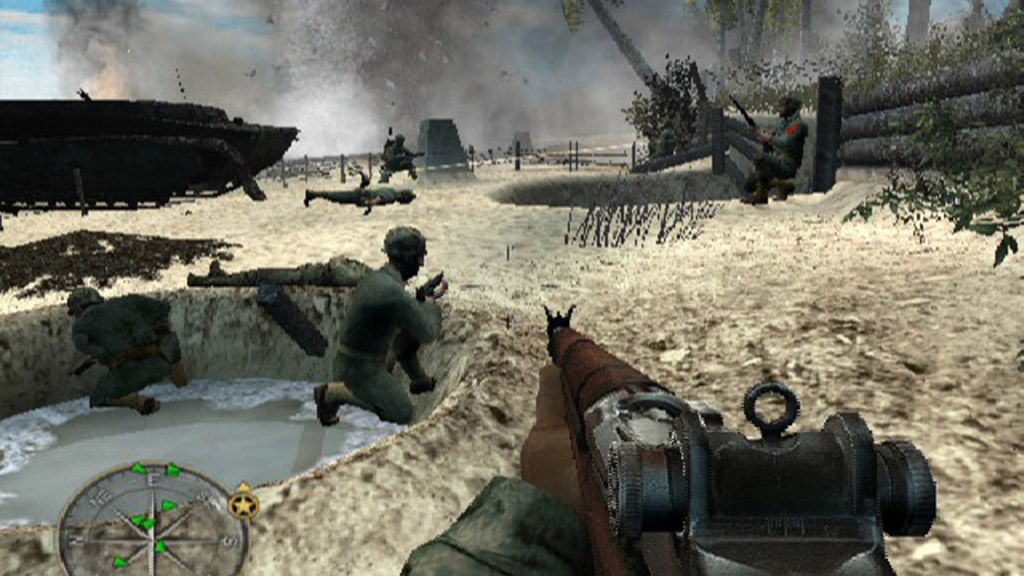 ---
2007
Aliens Vs Predator: Requiem
Design Consultant
Rebellion acquired Ignition's Banbury studio in early 2007, and they did an incredible job of learning a new engine and making a game in around six months.
As with the other acquisitions I helped the team learn the in-house engine, alongside offering design support for the game – Requiem was made alongside the early phases of what became AvP 2010.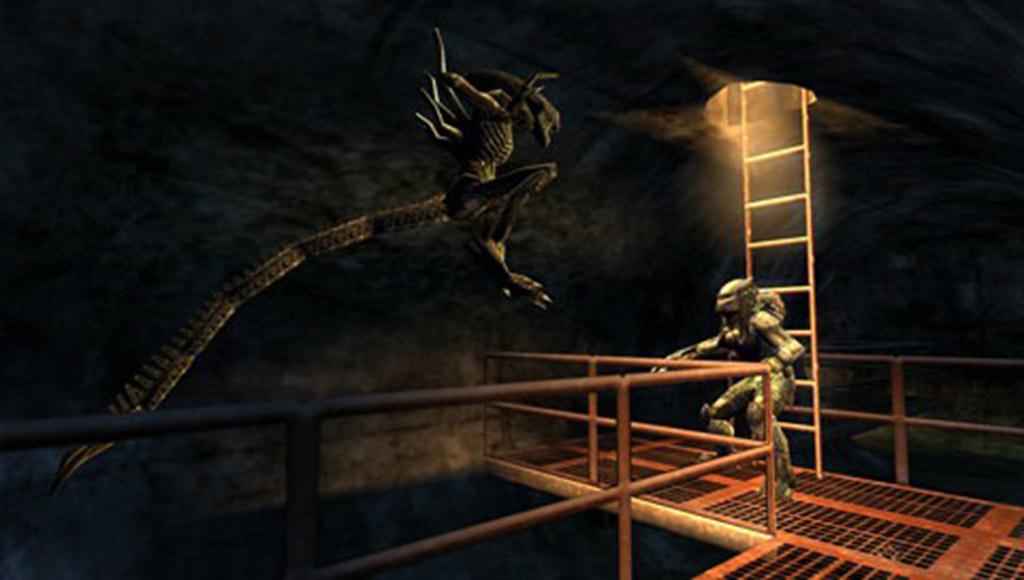 ---
2006
Rogue Trooper (PS2)
Lead Designer
A cover based tactical shooter based upon the popular 2000AD comic, Rogue Trooper was a great project to work on.
All the team were incredible, working well together to push the engine on PS2 to the absolute limit. As Lead Designer I worked on most areas of the game, and I worked closely with the original comic's writer to help retell the story in a way that fit the medium.
Rebellion released a Redux version in 2017.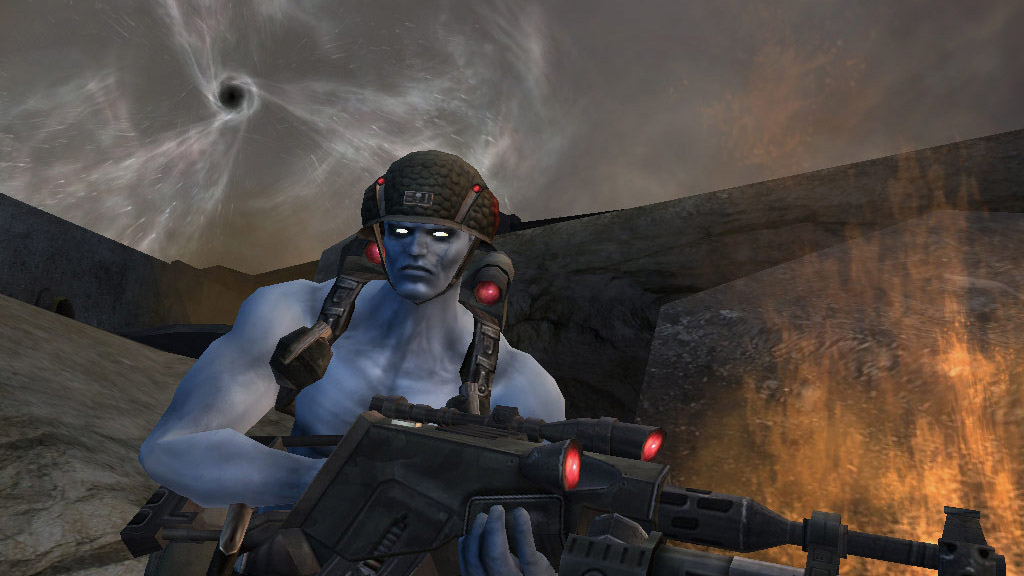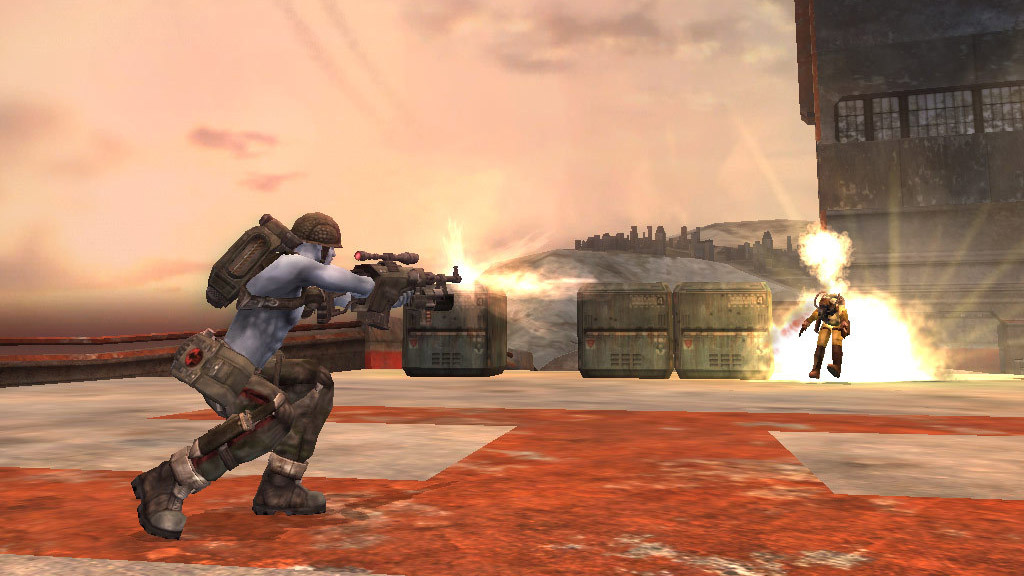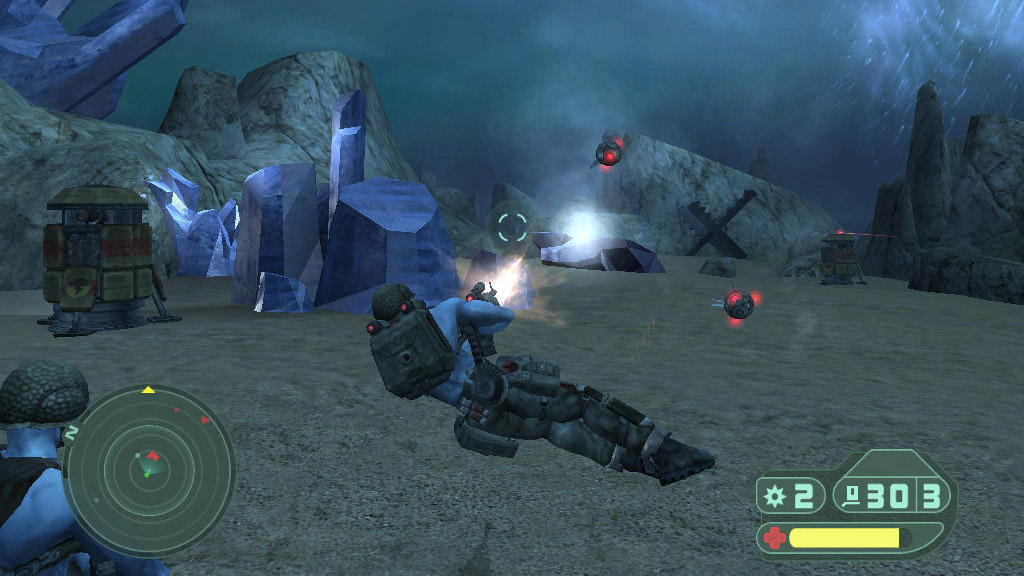 ---
2004
World War Zero: Ironstorm (PS2)
Senior Designer
This project started life as a PS2 port of a PC game, but after making quite a few changes to the level designs and improving the core mechanics it was then released as a new PC game too.
My role started as the level designer tasked with taking the original levels and rebuilding them for our engine on PS2, which led to many updates, flow refinements and bug fixes. I then moved on to working closely with the Lead Programmer on weapon and controller input balance.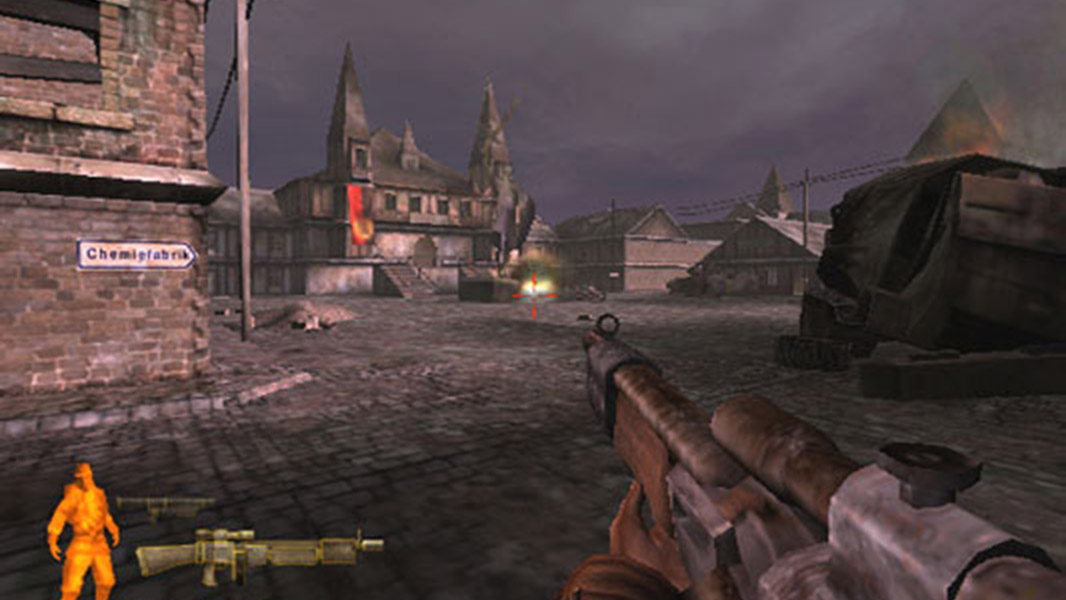 ---
2003
Judge Dredd: Dredd Vs Death
Senior Level Designer
Dredd Vs Death was underway when I joined the team, and I helped out with early level blackouts and iteration.
As the game moved towards Alpha I also optimised several other levels and created some multiplayer maps, before moving on to help the Ironstorm project.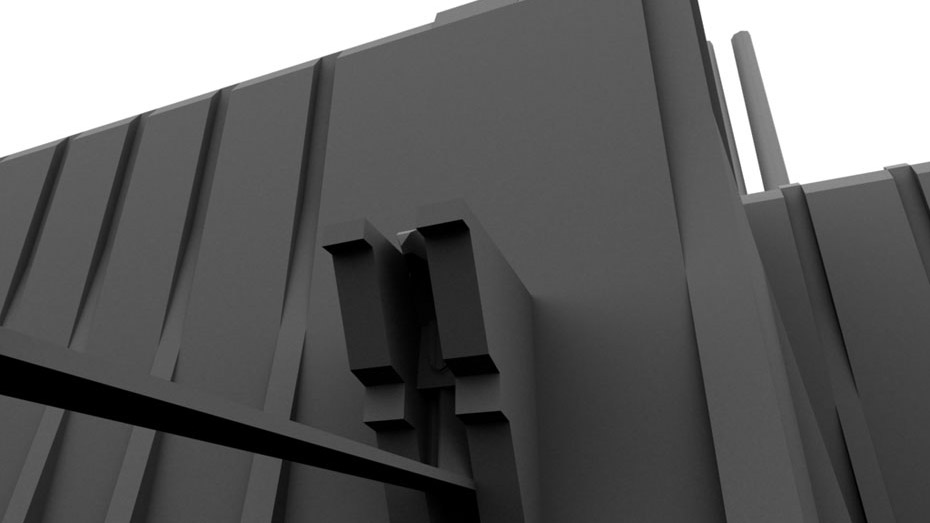 ---
2002
Delta Force: Urban Warfare
Design Consultant
Developed at the same time as Rainbow Six: Lone Wolf, Delta Force was the final project to use the PSOne engine originally developed for The Mummy.
We'd learnt much about the PSOne hardware by this point, and I helped out with design decisions and level design work to really push the console as far as it could go.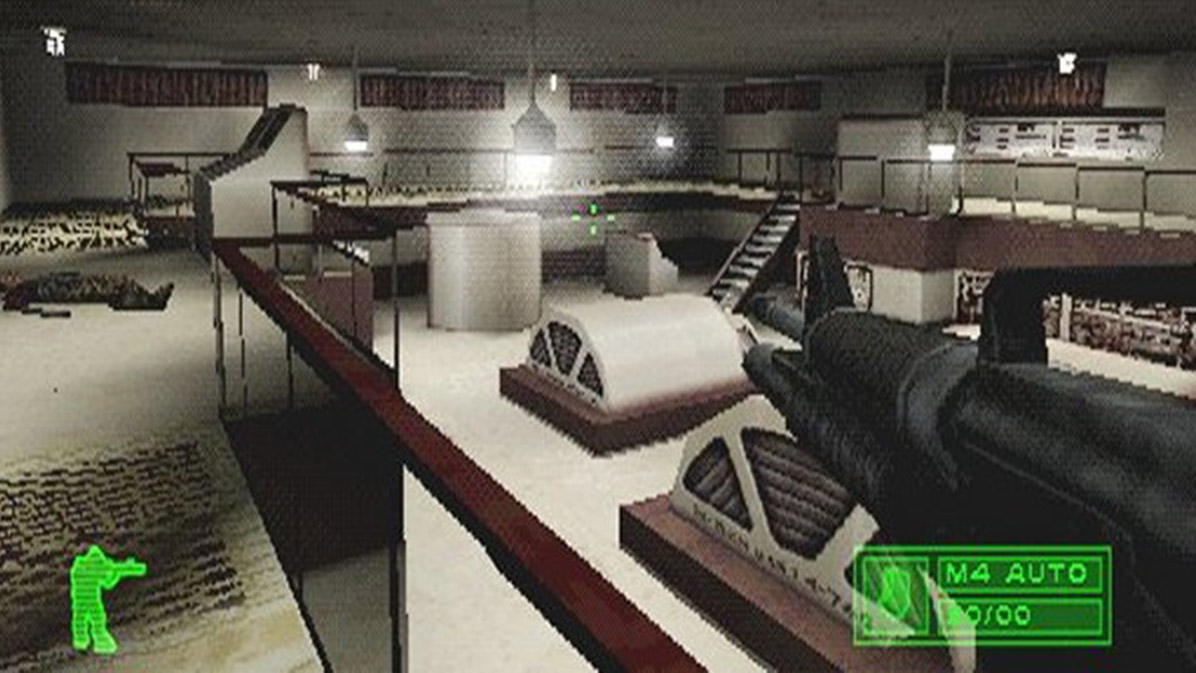 Lead Design and Art
Made in a few months with just a handful of people, I designed and implemented all the levels, including texturing and lighting.
It's very short, but it was a fun licence to work on, if only for a moment.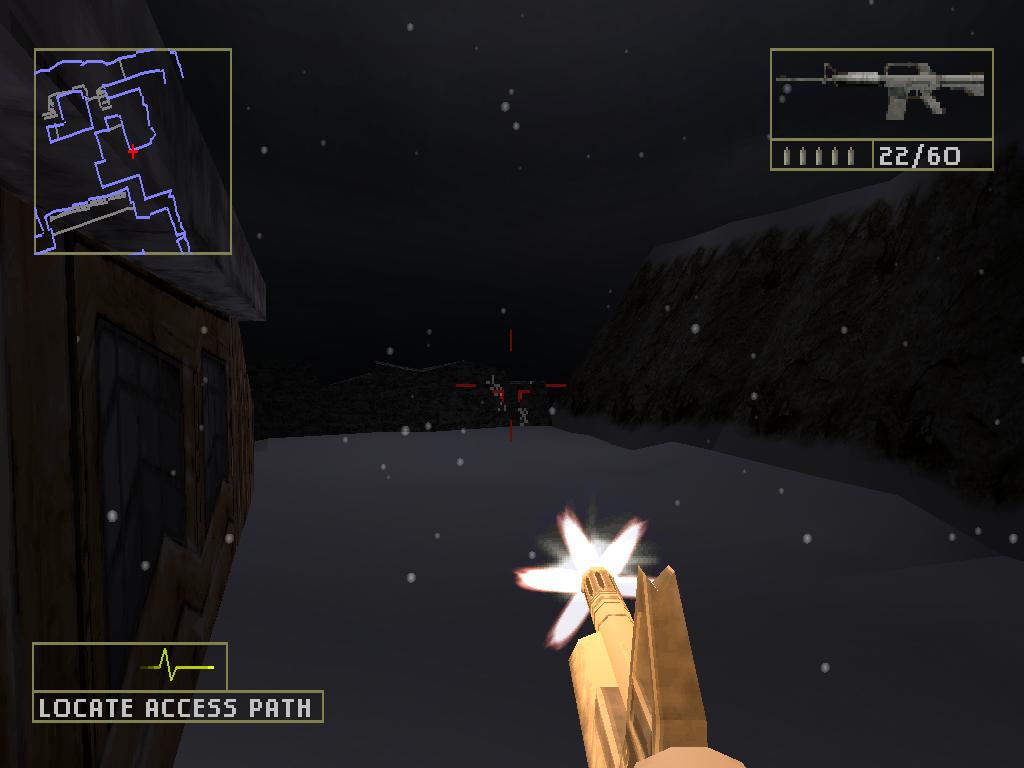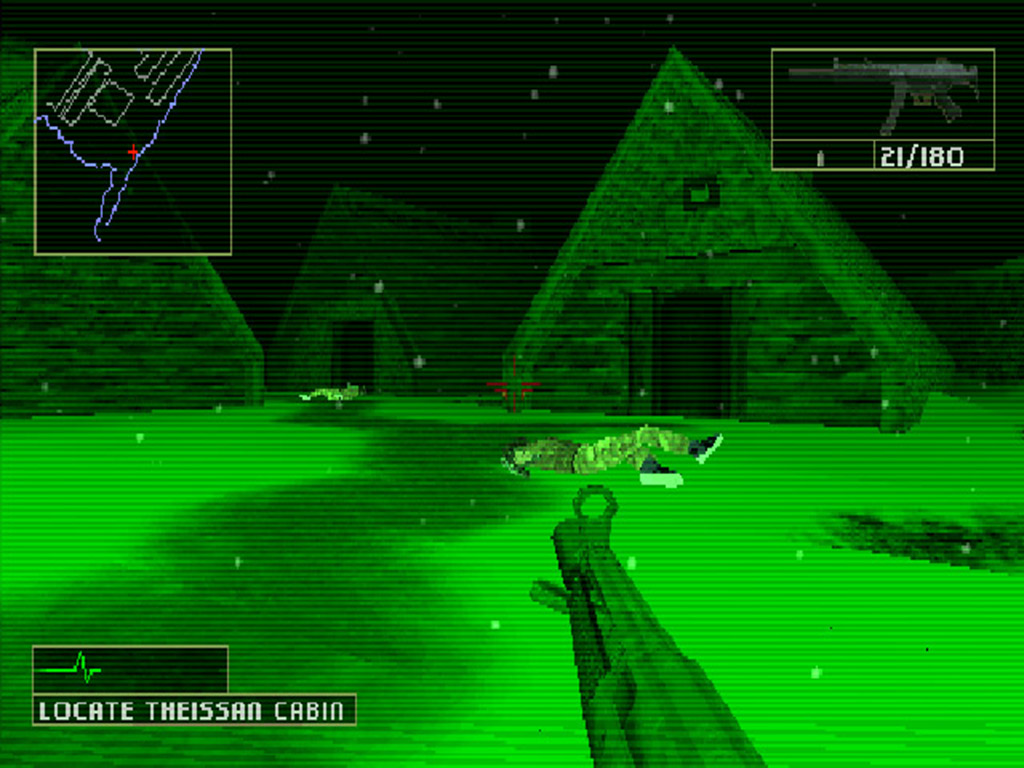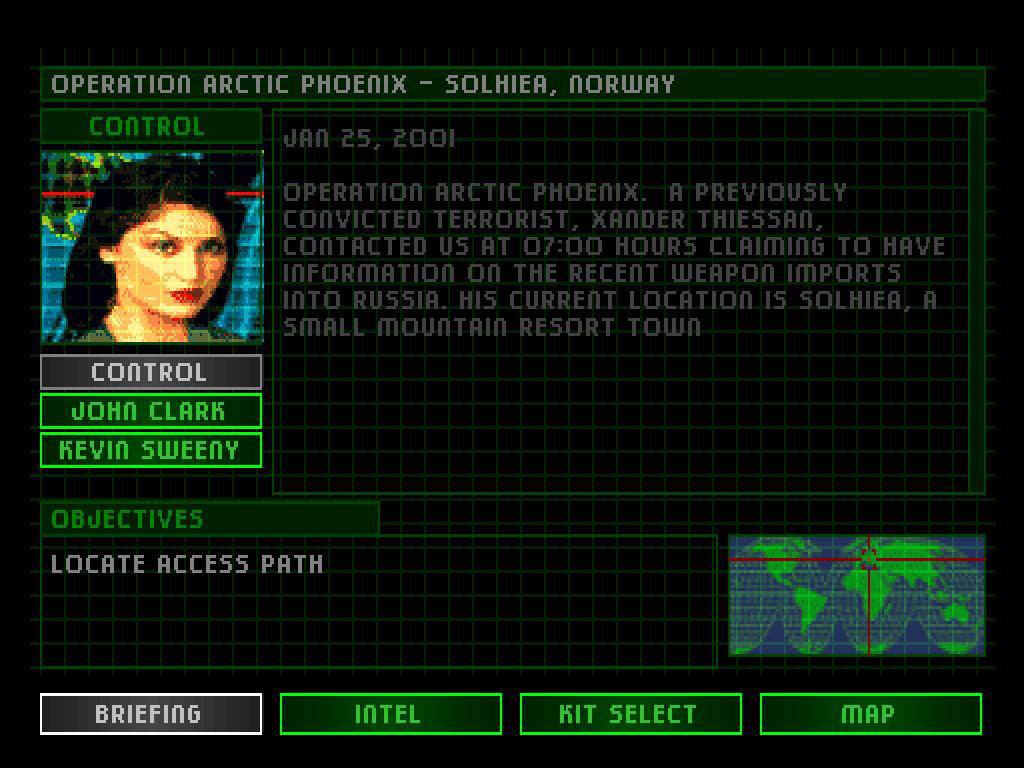 ---
Largo Winch: Commando SAR
Lead Designer
Based upon a Belgium comic, the game was pitched as a stealth-action game with a protagonist that doesn't like guns.
Released as a budget title for PSOne it achieved its main goals, though the gameplay feels dated today. I was responsible for creating all the levels and overseeing the game direction, while leading the 7 strong team.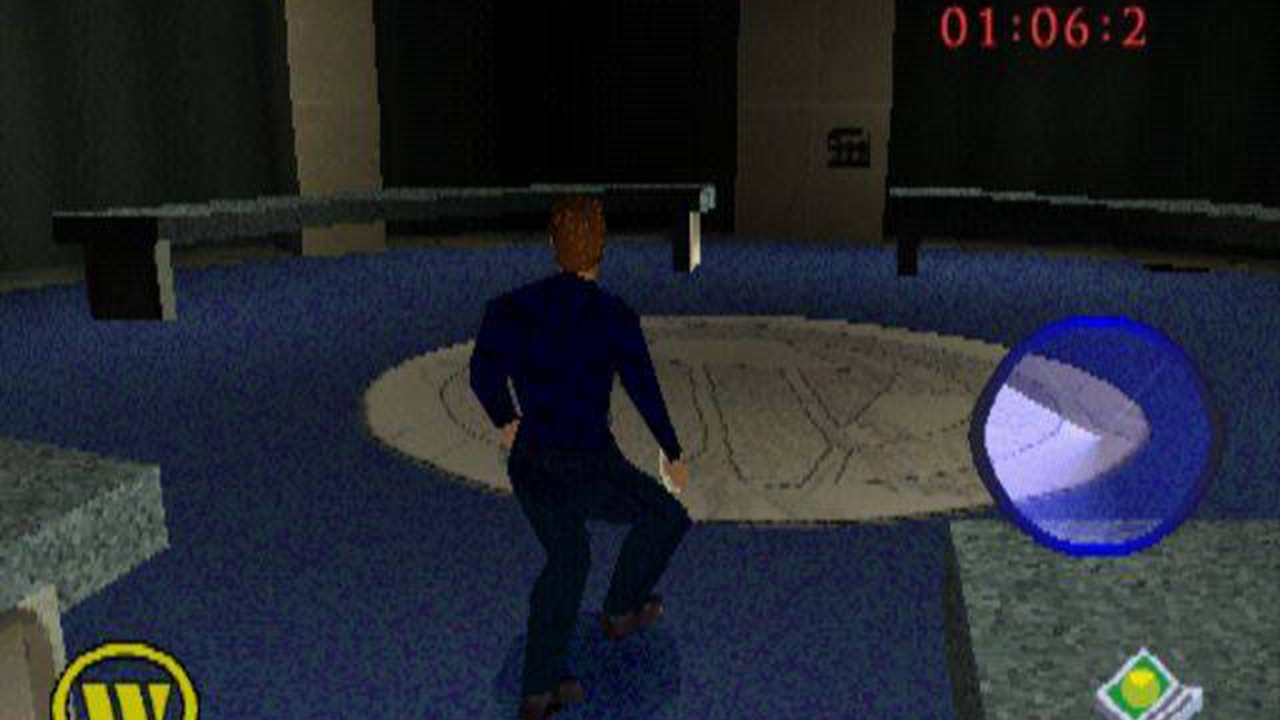 Designer
GunLok is a tactical shooter, where you guide a squad through a post-apocalyptic landscape.
I was working on several pitches and other unreleased projects through 2001, and spent a few months helping the Lead Designer work through mechanics and level layouts. I also made one of the multiplayer maps.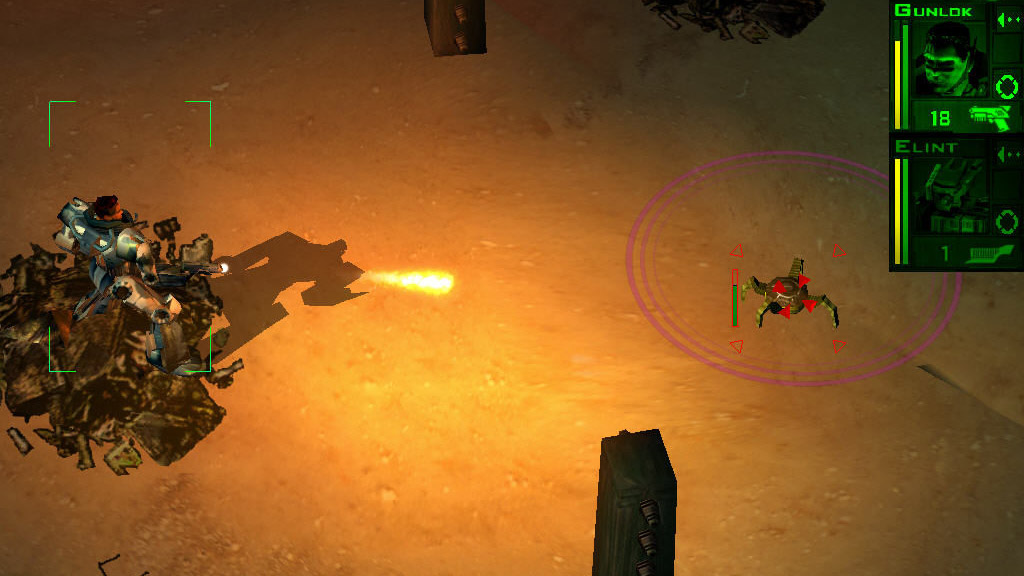 Level Designer
My first profession project, based upon the 1999 film with Brandon Fraser and Rachel Weisz – a film that I still enjoy watching today.
This game was the first to use the new Rebellion PSOne engine, which was created as we were designing and building the levels. To sidestep the PSOne's texture warping the maximum polygon size was 1mx1m, which created an interesting challenge for the level design.