Hello.
This is the website for Alex Moore. I've been designing video games since 1999, with 17 released titles - 5 as Lead Designer.
At
FireSprite Games
we've just finished 'The Persistence', a first-person horror-action game for PlayStation VR, which is being critically acclaimed across the globe!
If you have any questions about games I've worked on, or games design in general, drop me a line on
Twitter
.
Below is the list of games I've worked on, with their release date and what my role was on each title.
Designer on GunLok
.
Released April 30, 2001
Designer on The Mummy (PS1)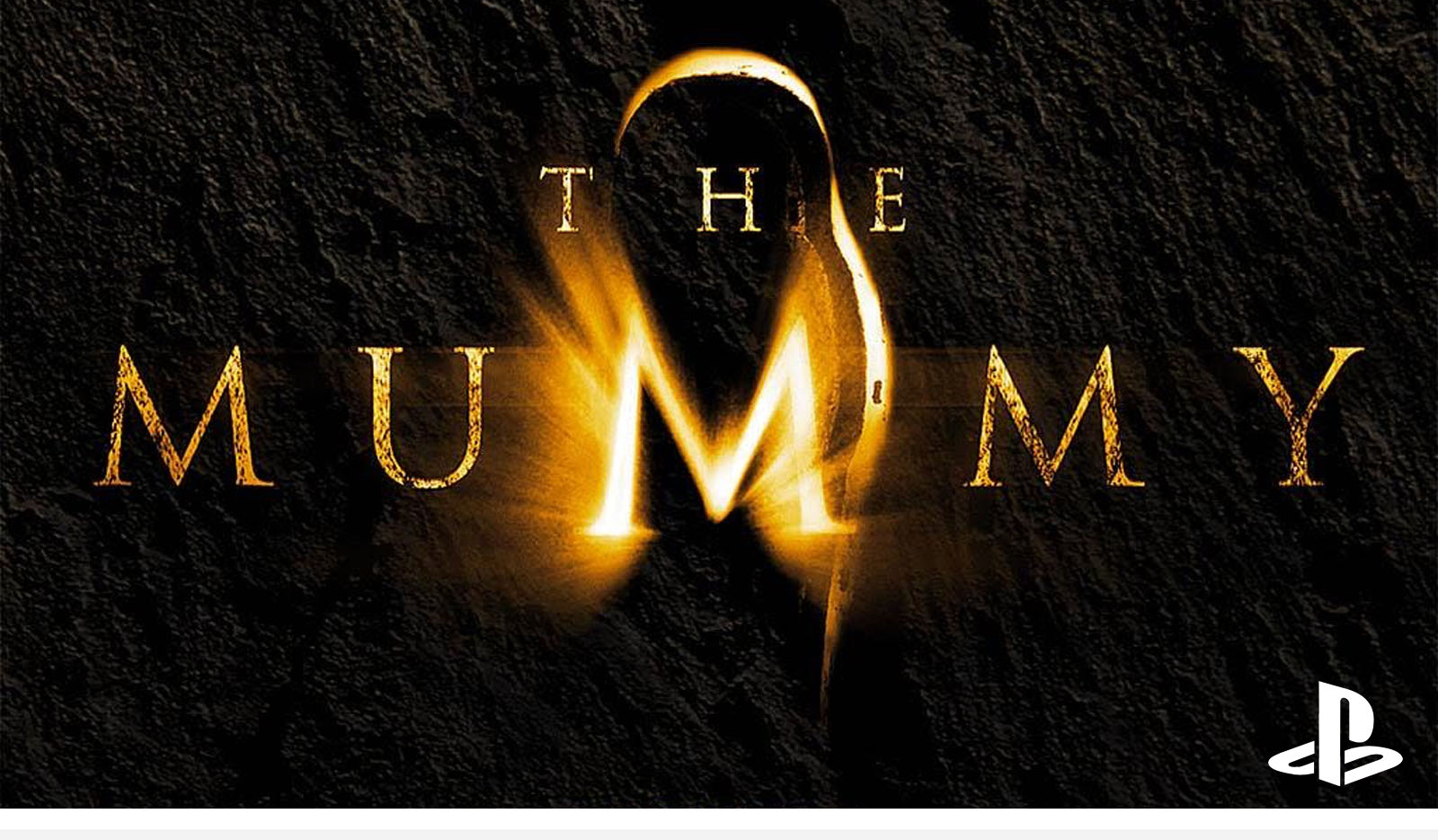 Released November 22, 2000
<!- main -->